Christopher Gonzalez | Realtor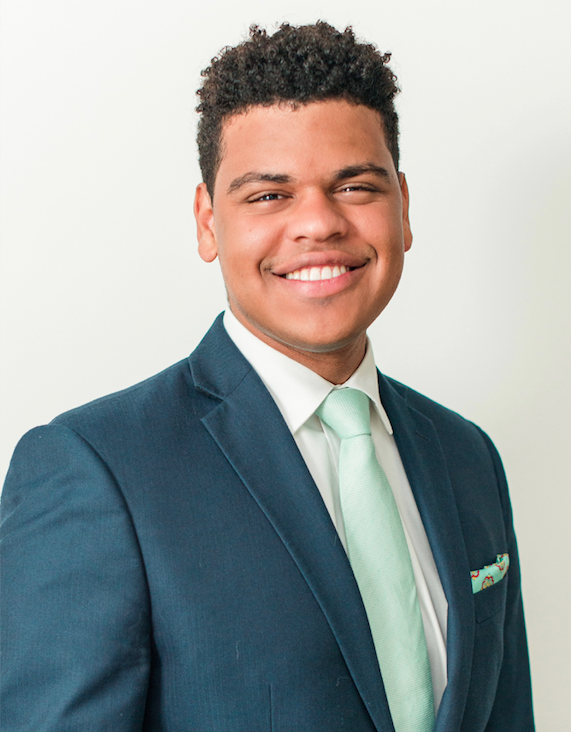 Christopher Gonzalez has lived in Central Florida for over 15 years. He believes that in order to be successful you need to center your career around great customer service and great communication.
In his professional career Chris has served guests from all over the world with different backgrounds, viewpoints and beliefs. He has had the privilege of working with top performers in the hospitality field. He is passionate about the job he does regardless of who may be mentoring him because he wants to bring only the best to the table!
Chris says that his drive in life is his faith and his family. When endeavoring on this business venture he wanted to make sure everyone he worked for felt like family. His goal is to bring people together during what many consider a very stressful decision in their lives by looking to the future with confidence and ease. He wants to make sure sure his clients are treated with dignity, respect and honesty, which builds their confidence in him to allow him to help in one of their the biggest events in their life. When this achieved he says then the ease can set in, in knowing they have the best service and someone who is looking out for their best interest!
Chris has two brothers and one sister, all of whom he loves equally he adds. His mother and stepfather are both very influential people in his life, supporting him in ways he feels no other person could. His first dog was a beautiful pit bull terrier he loved to pieces that was named Finn. He now has the privilege of taking care of two beautiful huskies, both girls named Agnes and Luna. But something most people don't know about him was at an early age his uncle bought him a gecko which he named Geico even though it was never green!
Chris has joined the family here at brokerage Market Connect Realty. Just like him his Broker Ryan Barnett is passionate about customer service and making sure that we as a brokerage deliver the best 1 on 1 service the world has to offer. Chris has developed in so many ways since joining this brokerage and using all the tools he has available. He invites you to come and test his service and find out why he has become a top Orlando real estate agent!